Helping You With Your Mindset
Keep This In Mind is more than just a podcast, it is a toolbox of actionable items to help you move from your current reality to your desired outcome. I meet you where you are via audio, video, and personal coaching.
Introduction
For me,  leadership has been more than a vocation; but is a way of life. A veteran of the first gulf war, I have led organizations of many types and sizes.
I am President of Specht Newspapers, Inc., a media and marketing company in Louisiana. I have launched multiple podcasts, spoken before numerous crowds of business leaders, and written a leadership blog for nearly ten years.
I want to help you achieve your purpose and realize your dreams. After discovering my "why," losing over 100 lbs. and getting my health back, I rediscovered the fire inside to help people find their purpose. I've gone from helping people to teaching people how to help themselves.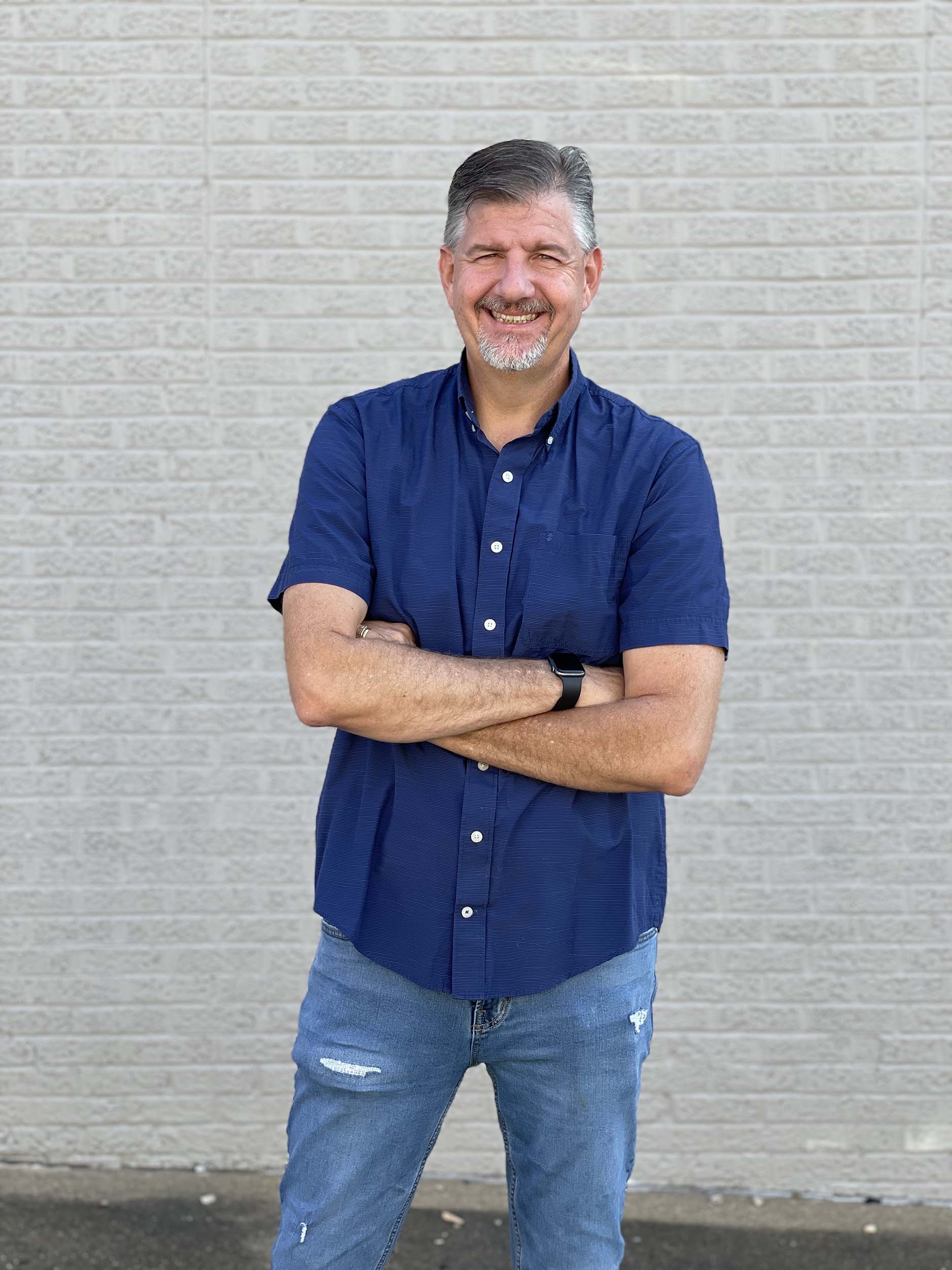 David's latest video from YouTube.
Each week (or more often), David shares some insights and interviews that will have you move the needle in your life, health, leadership, and relationships.
Have you ever felt like the world has almost passed you by, yet you are expected to lead well? Or have recent events in life thrust you into a leadership position you don't feel equipped to handle?
In his book Old Dogs, New Tricks Version 2.0, David A. Specht Jr. tackles the challenges leaders face, regardless of age. He intertwines experiences from his 30-plus years of leadership, scriptures, and practical applications to awaken and cultivate leadership in anyone.
Place your order through this site, and receive a special offer to help you Step Into Your Purpose.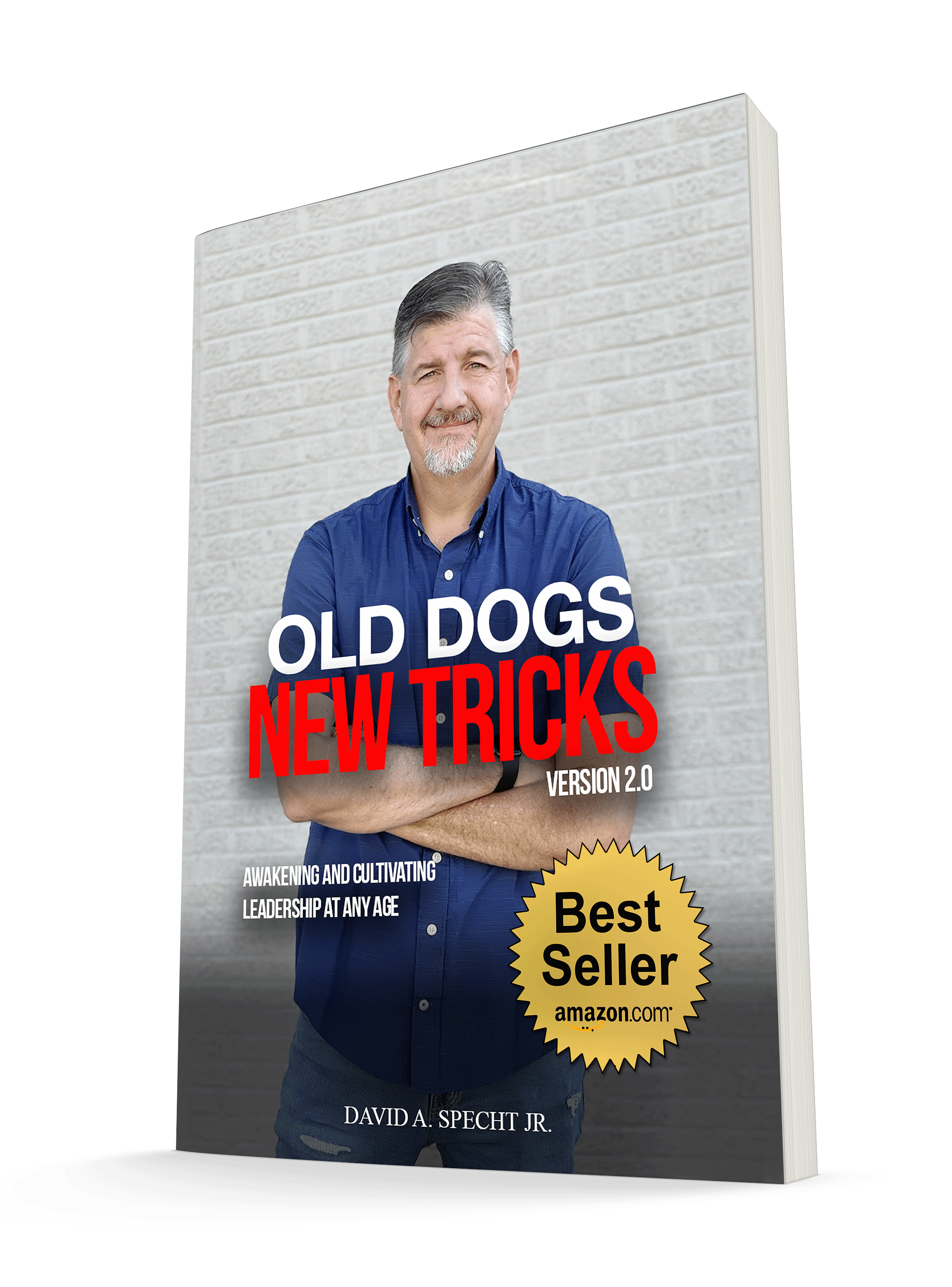 More than 10 years of blogging that moves the needle.